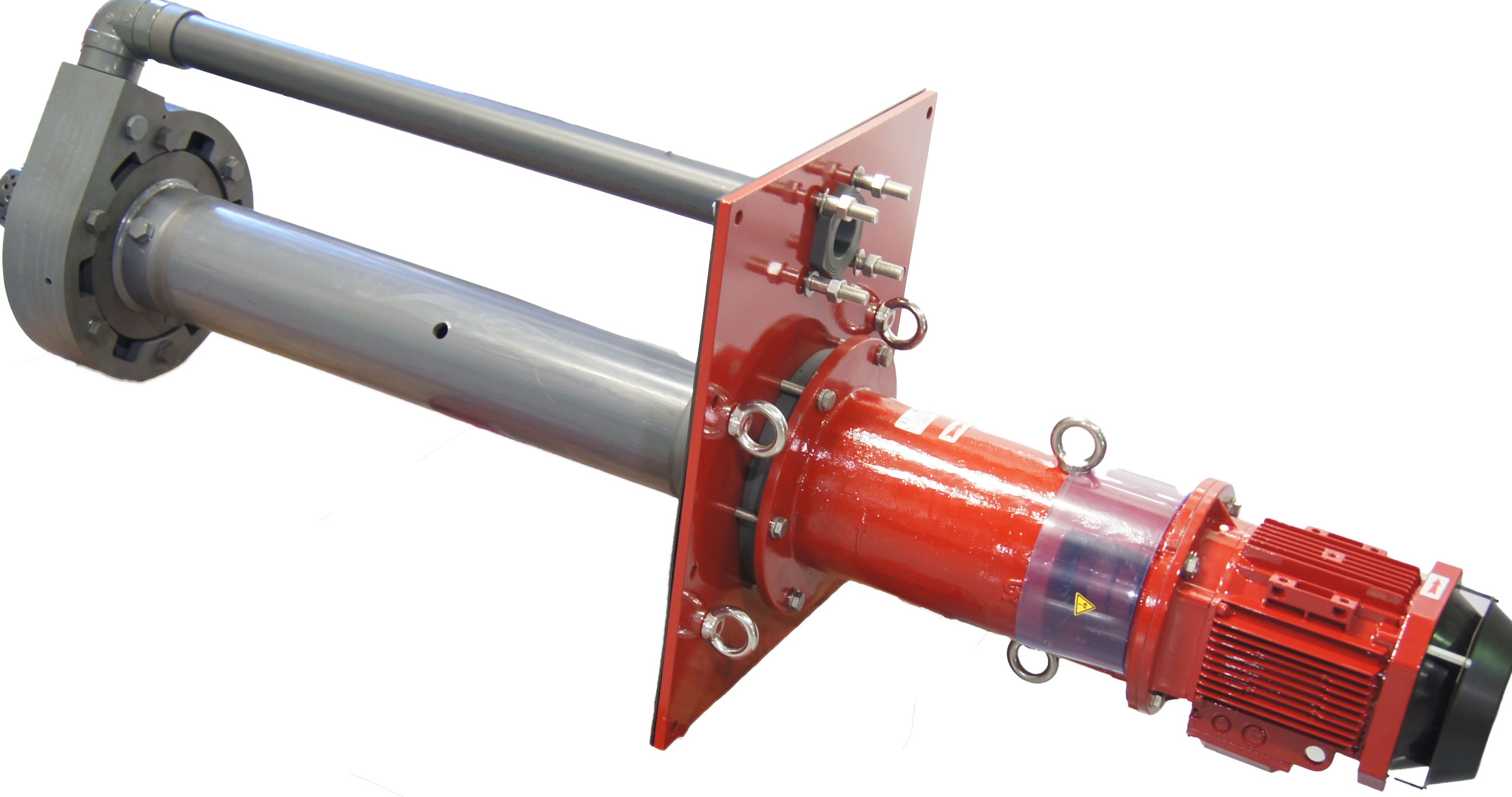 22 Jul

Pumps for galvanization and pickling baths

Vertical pump of VPN-MS series.

Applications:
Galvanisation and pickling lines for electrolytic
Cleaning processes for metallic surface treatments with chemical reagents recirculation.
Characteristics:
Pump completely constructed in PVC material due to chemical compatibility requirements of the handled fluid.
VPN-MS/50-200
Q= 50 m³/h – H=27 m.c.l.