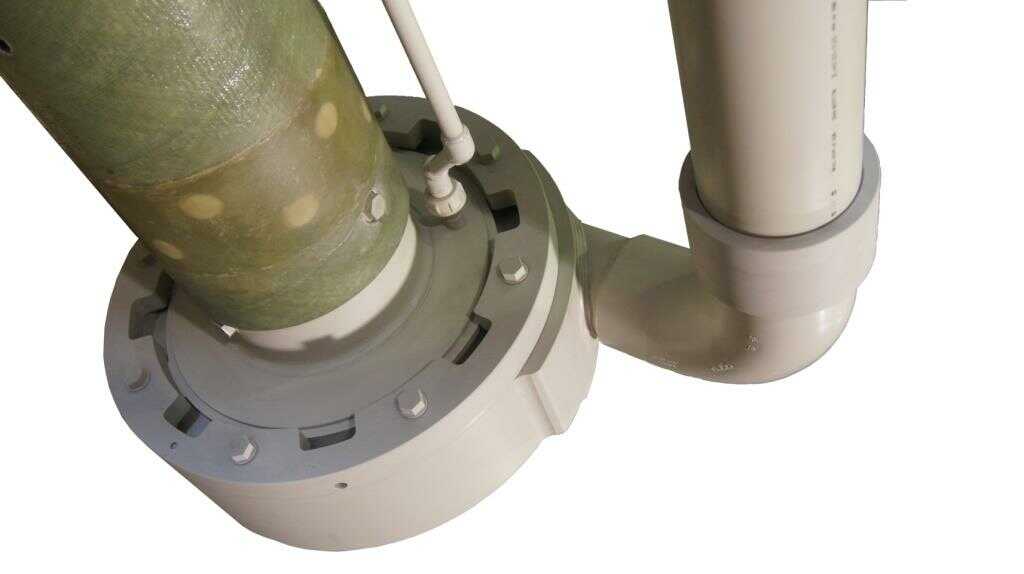 29 Dec

VPN body with PVDF double curvature impeller

The vertical pump with double curvature impeller, VPN, shows the following specifications: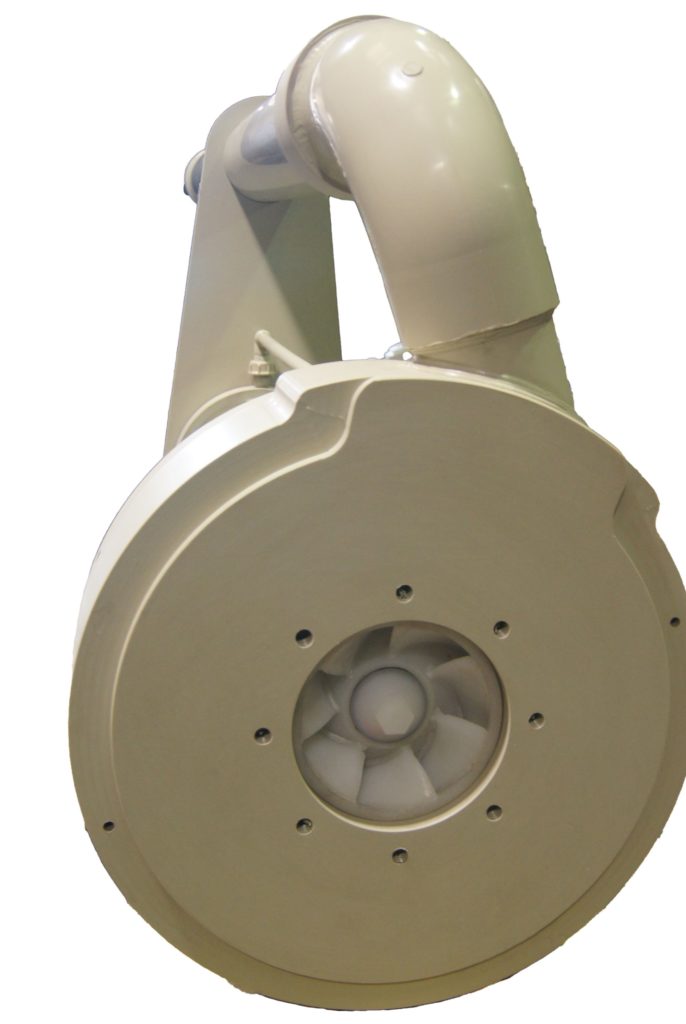 VPN series with double curvature impeller
Material: PVDF
Tangencial side discharge outlet for higher pump efficiency
Volute-cover union by emans of fitting type and anti-rotation screws.
Improved aspects:
Simplification of the opening-closing operation of the body, saving time in maintenance operations that this implies.
Metal fastening components and their respective plastic protectors are eliminated, elastomer gaskets, etc. Therefore, sealing failures and corrosion of the metal pins, possible in the previous design, are prevented.